Men's Health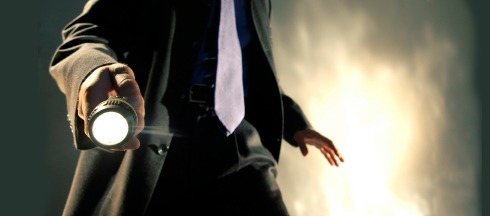 The Shine a Light program is for gay/bi men diagnosed with prostate cancer, those having treatment for prostate cancer and those men who are survivors of prostate cancer and partners of men in these three groups.
PCFA has funded the development of the Shine a Light program with support from ACON and other stakeholders. A key part of the program is the Shine a Light Prostate Cancer Support Group who meet on the first Saturday of the month at ACON's Sydney Office from 1pm – 4pm.
For more info contact Greg Millan the Shine a Light and the Support Group Coordinator.
P: 0417 772 390
E: greg@menshealthservices.com.au
Anal Cancer

Support for gay and bisexual men with anal cancer
Living a diagnosis of anal cancer can be overwhelming. Sometimes you just want to talk to others who can relate to your situation.
That's why Cancer Council has a confidential telephone support group for men who have sex with men, who are living with this diagnosis. It's a safe place to talk with others going through a similar experience.
The group runs once per week for six weeks and you'll be meeting with the same guys over that period. The group is led by two qualified facilitators and starts in April 2016.
All you need is a telephone, an hour a week for six weeks and a quiet space.
Contact us to register or find out more.
Phone: 1300 755 632
Email: tsg@nswcc.org.au
Website: www.supportalk.com.au