Honour Awards 2019

The Honour Awards is an annual gala fundraising event for ACON which acknowledges outstanding service to or achievement within NSW's LGBTIQ community.
Now in their 13th year, the Honour Awards provide NSW's LGBTIQ community with an important and unique opportunity to recognise and celebrate excellence and achievement within our community as well as the difference that particular individuals and organisations make in our lives.
The Honour Awards categories are:
Business
Media
Arts and Entertainment
Visual Arts (Cayte Latta Memorial Award)
Health and Wellbeing
HIV Hero
Community Organisation
Young Achiever
Community Hero
Nominations for 2019 have closed.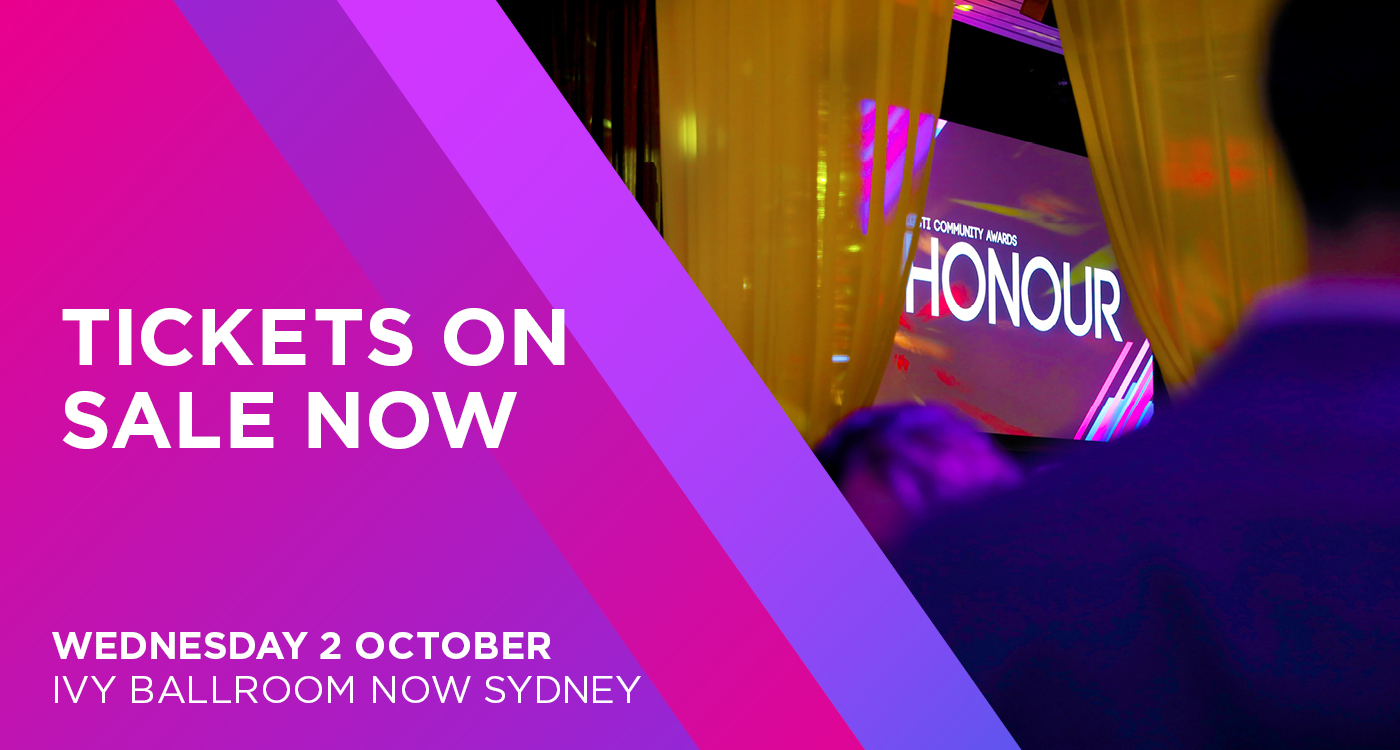 Join the finalists, community leaders and celebrity guests and celebrate the dynamic spirit of our community at the inspirational awards ceremony and the fabulously fun cocktail party.
WHEN: Wednesday 2 October, from 6pm
WHERE: Ivy Ballroom, 330 George St, Sydney
COST: $90 (Standard); $75 (Mardi Gras, SGLBA and ACON members); $150 Community  Champion/VIP
Guests will enjoy:
delicious canapés
quality wines, beers, juices and soft drinks
great entertainment
a silent auction featuring a superb range of fashion, beauty, dining and travel experiences, art and homewares, and technology.
Make your evening more fun by encouraging family members, friends, colleagues and business associates to come along and join in the celebrations.
---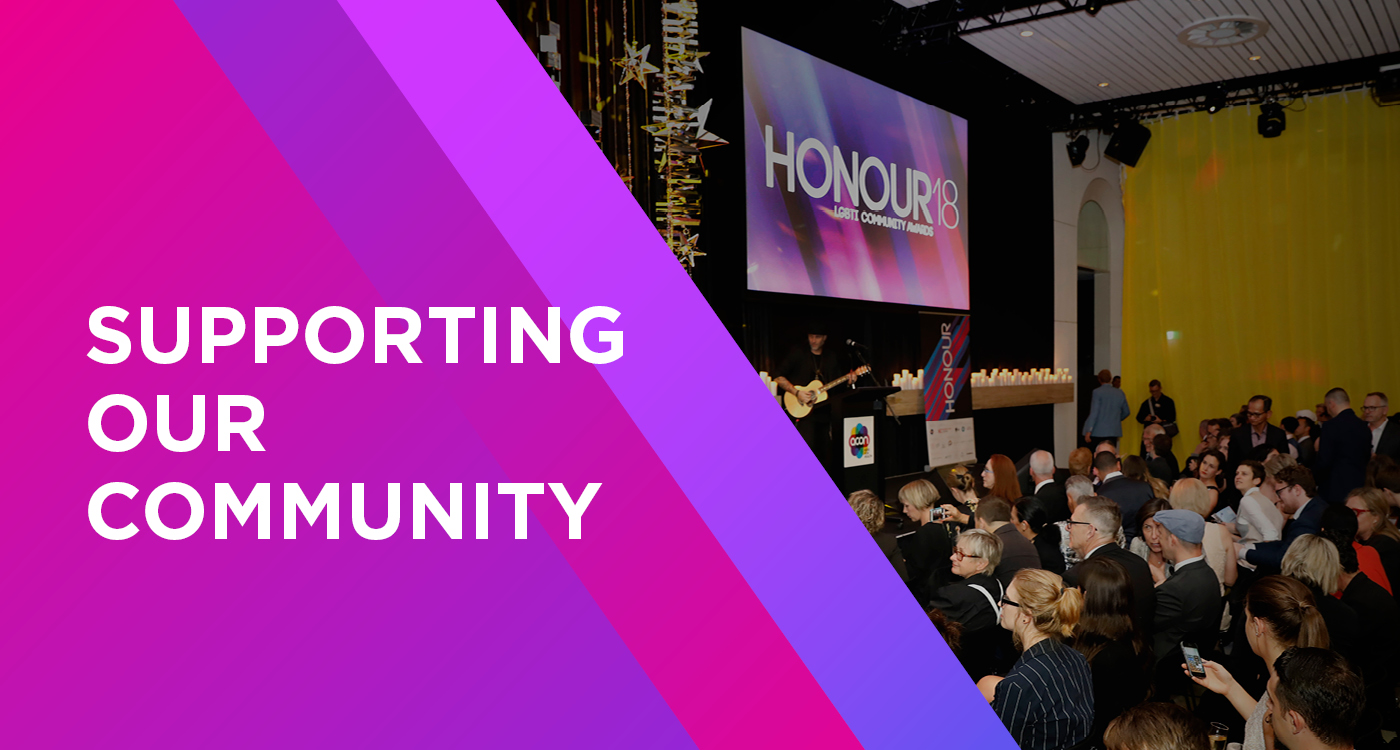 Supporters of the LGBTIQ community are invited to donate products, services and unique experiences for the Honour Awards charity auction, which raises money ACON.
Every year, ACON has to raise in excess of $1 million to finance many of its HIV support and LGBTQ health-related services.
We would love to thank and recognise your support as soon as possible so please find out more how your business can be involved.
Bingay

HALLOWEEN BINGAY CELEBRATING 'JUDY'
DATE: Thursday 10 October
TIME: 7pm-10pm
LOCATION: The Beresford (Upstairs), 354 Bourke St, Surry Hills
TICKETS: $20 all games, all night with 100% of proceeds supporting ACON
BOOK: www.bingay.org.au

ABOUT BINGAY
Bingay is gay bingo which means there's classic disco tunes, weird rules and penalties, outrageous antics, hilarious repartee, deliciously lewd bingo calls, and prizes that range from the silly and camp to great theatre tickets and restaurant vouchers.
Bingay hostess Charisma Belle oversees the madcap proceedings and Bingay's long time barrel babe Naomi Palmer spins the balls and sings up a storm.
Bingay takes over the upstairs bar of The Beresford Darlinghurst on the second Thursday of every month, with each monthly event having a fabulously flamboyant theme.
Bingay's balls first dropped in 1999, making it one of Sydney's longest running LGBTQ community events + it raises money for our HIV and LGBTQ health services.
So whether you're a regular or a novice, or a local or visitor to Sydney, if you're up for a wonderfully camp mid-week entertainment experience, then you can't go wrong with Bingay.
For more information and bookings, visit the Bingay website here