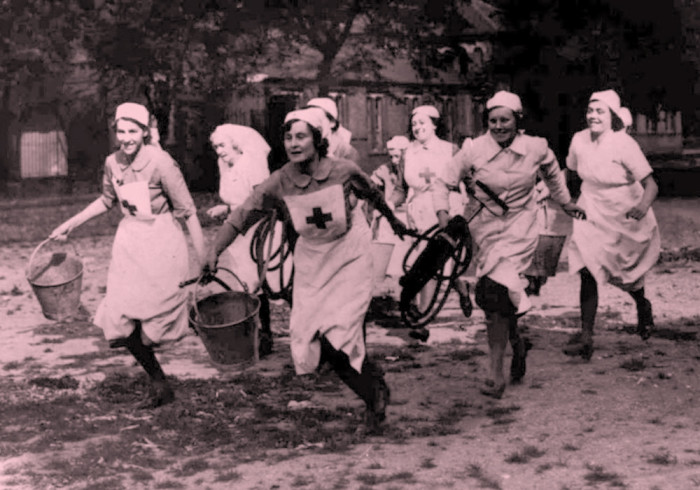 A world leading study shows that lesbian, bisexual and queer women experience a range of poor health outcomes including high rates of mental health issues, and rates of smoking and risky alcohol use much higher than those of women in general population.
The data is contained in the latest report of the Sydney Women and Sexual Health (SWASH) Survey, a biennial study of lesbian, bisexual and queer (LBQ) women. Running since 1996, this unique study examines sexual behaviour, sexual health, drug use and other health issues, presenting one of the most comprehensive data sets on LBQ women's health in Australia, and probably the world.
1100 women participated in the latest round of the survey which was conducted during the 2014 Sydney Gay and Lesbian Mardi Gras.
Key Findings Of 2014 SWASH Report:
LBQ women smoke at much higher rates than the general community. 30% of respondents were smokers compared with 17% of women in the general population. Also, 48% of respondents aged 16 to 24 were smokers.
LBQ women experience high rates of mental distress. 22% of respondents aged 16 to 24 reported recently experiencing high levels of psychological distress, while half of all women surveyed (49%) reported they had received a mental health diagnosis in their lifetime.
Many young LBQ women consume alcohol in a problematic way. While alcohol consumption across all respondents was similar to levels in the mainstream community, 82% of respondents aged 16 – 24 drank alcohol at a level that put them at risk of alcohol related disease or injury over their lifetime.
SWASH 2014 also revealed some good news about LBQ women's experience:
Over time a diminishing proportion of women have reported experiencing LBQ-related verbal abuse or harassment in the past year (40% in 2006 compared to 27% in 2014).
Women who had a regular GP were more likely to be out to their doctor about their sexuality.
Women who were open about their sexuality were more likely to be very satisfied with their regular doctor.
LBQ women are proactive about their health and seek screening for cervical cancer at similar rates to the general population.
Commenting, ACON CEO, Nicolas Parkhill, said: "ACON has made a strong commitment to work closely with LBQ women to better understand and address their specific health issues. Since 1996 we have worked with our research partners on the SWASH report to develop a broad and systematic evidence base to support the LBQ women's health agenda.
"The difference between LBQ women's health and broader women's health is not biological but primarily influenced by social contexts and behaviours. Quite clearly many programs and services targeting women in the general population have failed to resonate with LBQ women.
"Since questions on smoking have been included in this study, the results have shown worryingly high rates of smoking among LBQ women. As a result ACON received a grant in 2014 from the Cancer Institute NSW to tackle this issue. This is a welcome development but sustained effort over time is needed to address smoking among LBQ women."
Leading doctor and LGBTIQ health advocate, Professor Kerryn Phelps AM, added: "Data from the SWASH report on illicit drug use, smoking, risky drinking and mental health concerns illustrate that mainstream population-based health promotion campaigns don't seem to be reaching this group of women, putting them at higher risk of a range of morbidities. The Report highlights the important role that GPs can have, where an open and competent dialogue around sexuality and health can result in better care. However GPs are only part of the solution: the data contained in the 10th SWASH survey are a call to action and should act as a catalyst for more targeted interventions and health programs aimed at LBQ women."
Lead researcher on the SWASH team, Dr Julie Mooney-Somers, of the University of Sydney, said: "SWASH provides unparalleled insights into the health and wellbeing of LBQ women in Sydney. This important research has been community driven since its inception and has only been possible through a successful partnership between a community organisation and academic researchers. On behalf of the SWASH study team I would like to thank all of the LBQ women who have participated in the SWASH survey over the past 19 years."
For more information and for a copy of the report email: research@acon.org.au
Media Enquiries:
Andrew Hamadanian, ACON Media and Communication Officer
E: ahamadanian@acon.org.au   T: (02) 9206 2044  M: 0419 555 768