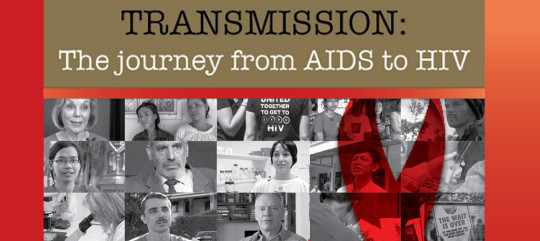 You are invited to join us for a FREE screening of the documentary Transmission: The Journey from AIDS to HIV, by the world-renowned Swedish documentary filmmaker, Staffan Hildebrand.
Transmission captures the profound changes spanning the past three decades in Australia's and Cambodia's response to the AIDS epidemic. The documentary will be presented in the lead up to World AIDS Day 2015 alongside a panel of local, national and international HIV heroes.
Light refreshments will be provided during intermission.
---
Bookings and screening locations:
BOOK: Regent Cinemas, Albury  – 19 November, 6:00pm
BOOK: Pighouse Flicks Lounge, Byron Bay – 21 November, 5:00pm