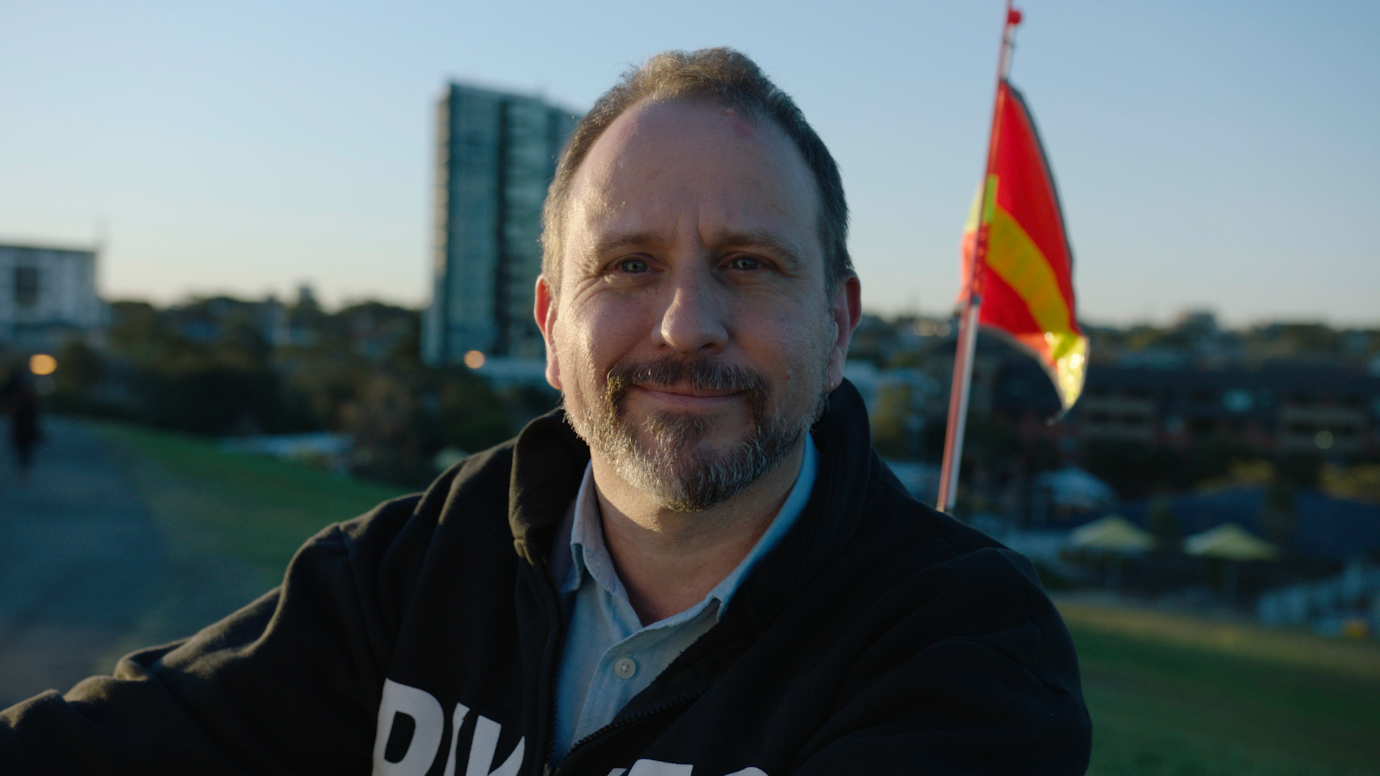 Application unsuccessful – what's next?
 "When I found out I didn't meet access requirements the first time I applied, it was pretty devastating because I'd gone through such a lot to get to that point. I felt like just giving up. But it's not a reflection of you, it can just be a reflection that you haven't provided the right kind of evidence."– Finn, he/him, lives with Cerebral Palsy.
 It is not unusual for your application to be declined the first time you apply. However, it can be upsetting to spend time (and money) on an application for NDIS access, and to be hoping to use NDIS supports, only for your application to be declined.
If your NDIS access request is declined, it doesn't mean that you don't qualify or wouldn't benefit from support and remember, it's not personal.
If your initial application for the NDIS is declined, you may want to consult with a disability advocate or have a support person review your initial application to check it fulfils the NDIS criteria.
If your application was declined because of insufficient evidence, you have the option to reapply. If you believe you've provided evidence to show you fulfil all the NDIS access requirements, you may also wish to appeal the initial NDIA decision.