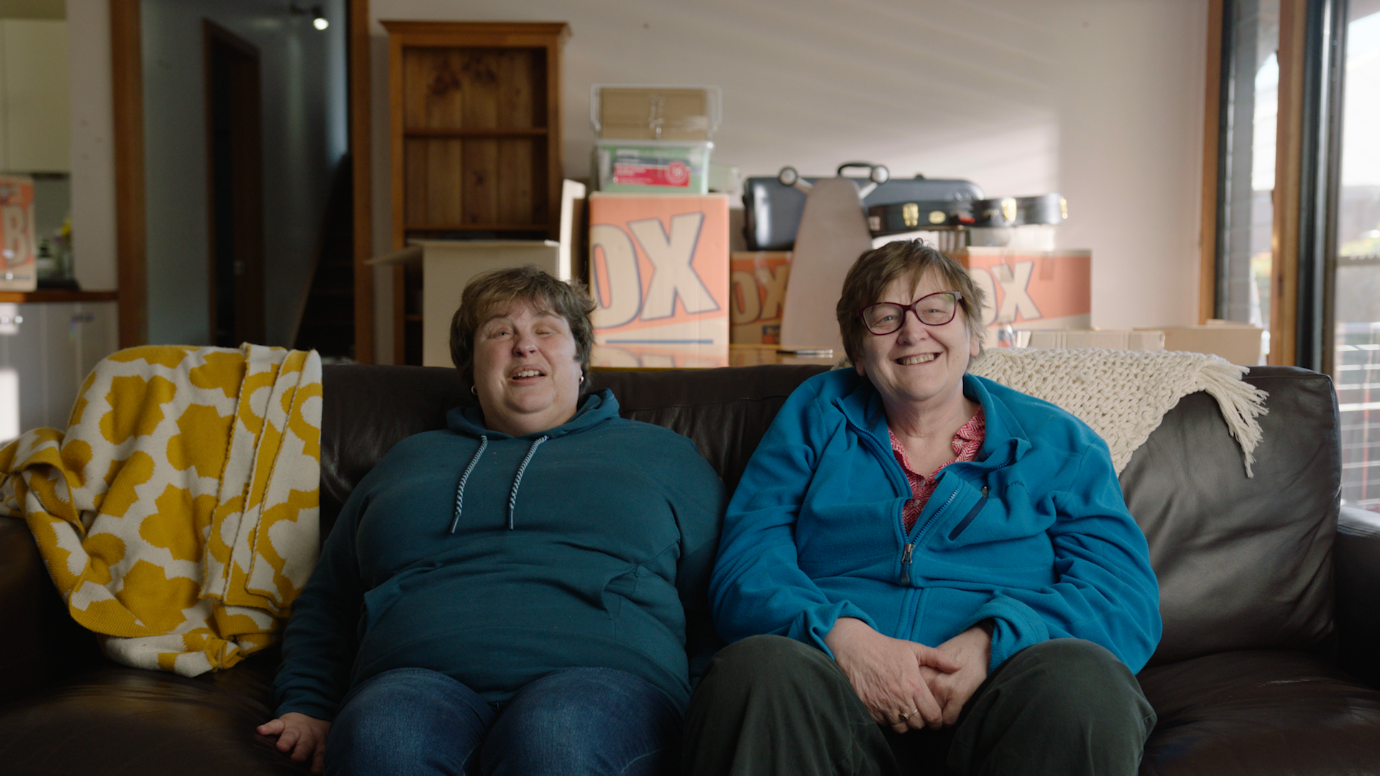 Your NDIS application was successful – What next?
Preparing for your planning meeting
"Learn to think beyond the money you think you'll need, think yes I've got these impairments so I'll need these supports to live out my dreams. Think about what are the most important things that I want to work on in my life right now" – Cath (she/her), Cath is blind.
Once you are approved to use the NDIS, you become what is called a participant.
When you become an NDIS participant, you will be put on a plan. Usually a plan lasts for the next 12 months after it has been approved.
What goes in your plan will be worked out between you and your plan manager during a planning meeting.
The NDIS aims to help you meet your goals. What are the things you would like to achieve in the next 12 months, and what equipment and/or supports can help you to achieve them? These supports could be specific support to assist you in achieving your goals, or assistance with the tasks of daily living so that you can focus on what's important to you.
"When I first accessed the NDIS I didn't realise how many ways I could use that funding. I was just like, 'I need a wheelchair'. Having my NDIS plan and learning how to use it has meant that I could find supports I didn't even know I needed. – Robin (they/them), is a multiply disabled wheelchair user.
"My funding covers support I might need as a person who's blind. This includes software on my computer that means I have access to the screen, it reads out to me in speech what's on the screen. I also have a braille computer. If I need help learning new places, like moving to a new house, I do work with orientation and mobility instructors." – Cath (she/her), Cath is blind.
"I have someone who helps around the house, with odd jobs, the dishes, but he also helps me with my uni work and computer stuff, goes shopping with me – all those things might not seem like a lot, but they're foundational for me to go on and do other things." – Debbie (she/her) lives with a psychosocial disability.